Live in the
State of Comfort.
100% Italian spun cotton.
Naturally hypoallergenic.
Everyday luxury.
Shop
AGELESS, CLASSIC, NATURAL, ELEGANT
WELCOME TO STATE OF COTTON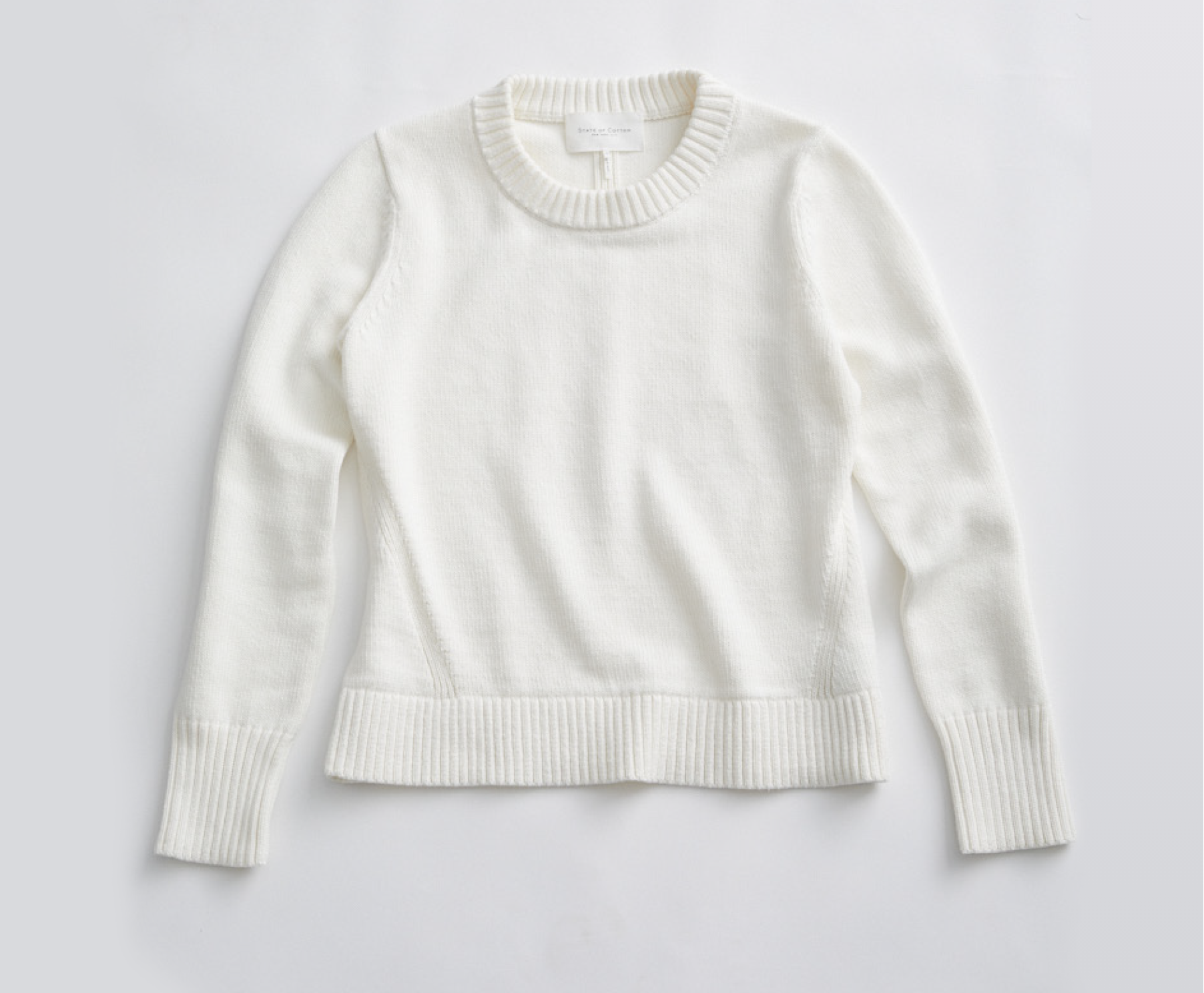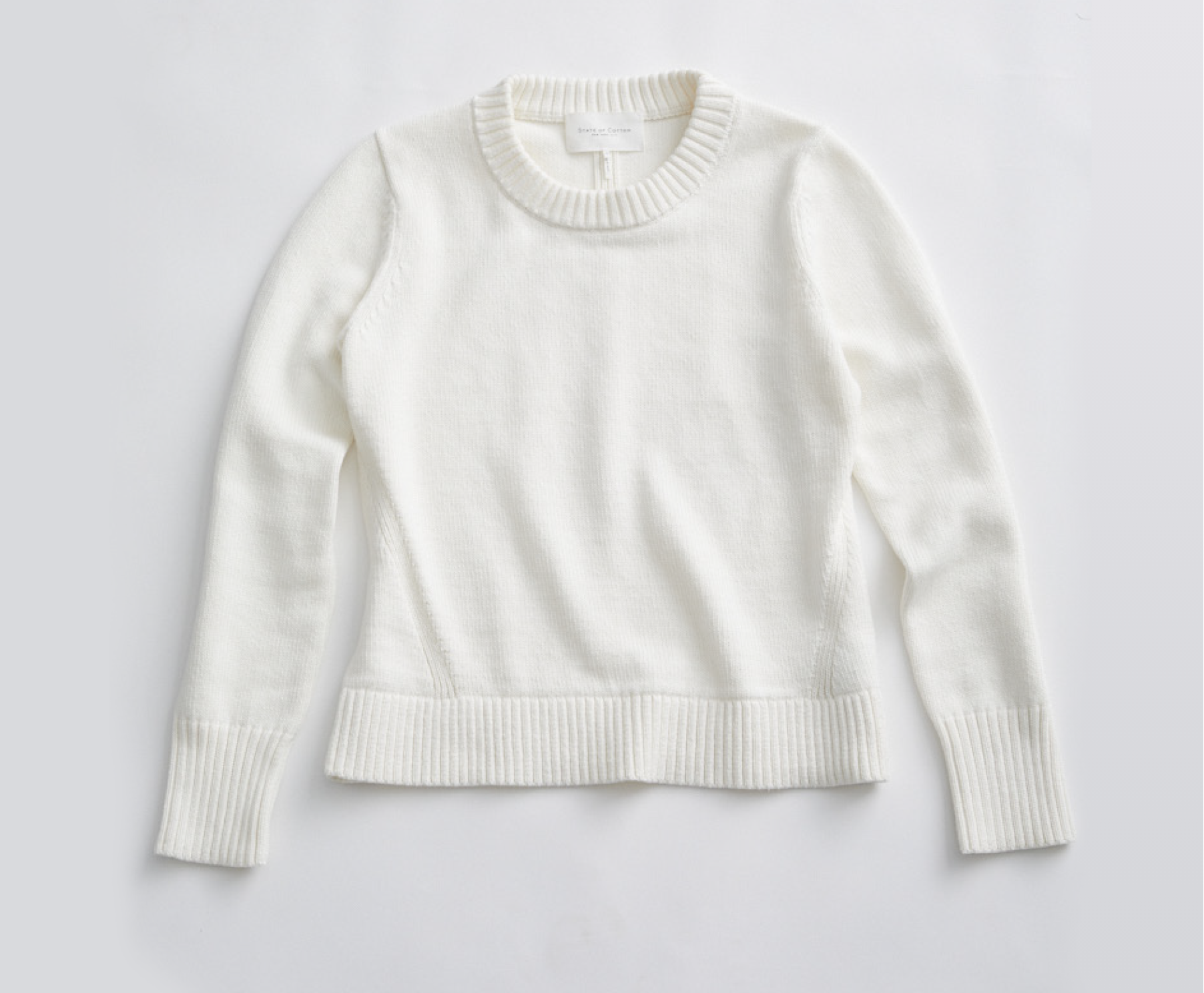 OUR MISSION
At State of Cotton NYC, our mission is to redefine the cotton sweater. We are the luxurious alternative to cashmere and wool, creating sweaters from the highest quality Italian spun cotton. We design classic sweaters for a sophisticated woman that wants to look polished and feel comfortable. Just breathe . . . it's cotton.